Safe boating is something that we all believe that we do and think we know how to do, but the reality is probably somewhat less than is desired. Being a lifelong fisherman and boater, I recognize the fact that many of us take boating safety for granted way too often. Neglecting the simplest of marine safety basics cause way to many accidents and tragedies each year on our waterways. All to often we read about or hear about boating mishaps, boats capsizing or a myriad of boat stories that do not end well, all because of lack of pre-planning or the lack of general knowledge of boat safety.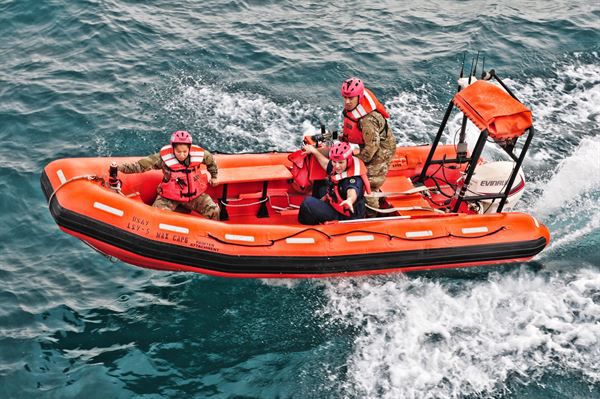 One important tip would be to take a boating safety course. There are many courses available across the country for all types of recreational boaters, and for boaters of all ages. Taking one of these courses could mean the difference between a great day on the water with your friends and family, or a bad experience that you would not wish upon your worst enemy.
You can seek out qualified volunteer organizations, such as the U.S. Coast Guard Auxiliary, the U.S. Power Squadron, and other sponsors that provide many safety courses that are open to the general public. Many state boating agencies also provide boat safety classes.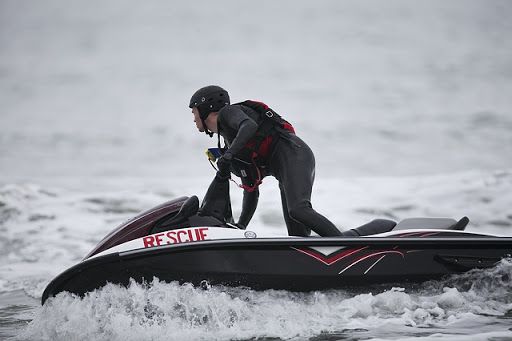 These courses will cover many aspects of boating safety, proper boat anchoring, safety equipment, boat handling skills, navigation, boating problems and emergencies, trailering, storing and protecting your boat, to reading the weather, and classes geared to courses for kids and younger boaters who want to learn boating and navigation skills. The most popular basic courses generally have from 6 to 13 lessons to provide a foundation of boat operational and safety instruction. Many boating classes will give you the knowledge needed to obtain a boat license or safety certification in many states. Many boat insurance companies will offer discounts on boating insurance to boaters who successfully complete boating safely course.
A safe boater will always have the appropriate nautical charts on board their vessel and will be familiar with their surroundings. The exact meaning of an aid to navigation may not be clear to the boater unless the appropriate marine chart is consulted. Also each boater should file a float plan with a friend or family member that outlines the days activities that are planned. This is helpful to provide the Coast Guard with a general area to search in case you are not back home in a reasonable timeframe.
It is also critical that your vessel have the necessary safety equipment onboard. The necessities include, but are not limited to, personal flotation devices (PFD's) that properly fit each person onboard, visual distress signals, flares for both day-time and night-time use, bell, whistle, fire extinguisher, throw ring, cell phone, VHF radio.
It is also important to have an understanding of navigation, aids to navigation and the rules of the road. These simple, yet often overlooked basics lead to many unfortunate mishaps on the water. Aids to navigation are the road signs on the water and it is what controls how boats navigate and pass one another. Learning to understand them requires experience and practice.